'Top Gun: Maverick,' which will complete its domestic run on Sunday with $190 million, has the smallest drop in history for a film that opened to $100 million or more.Top Gun: Maverick, directed by Joseph Kosinski, shows no signs of stopping down.In its second weekend, Tom Cruise's Paramount and Skydance tentpole is performing quite well. If projections hold true, the sequel will earn $85 million or more in its second appearance, marking the smallest drop ever – 33% — for a film that opened to $100 million more.The summer tentpole made $25 million in North America, bringing the total domestic gross to $230 million.
The sequel is expected to gross $290 million in North America and $540 million worldwide by Sunday. Top Gun 2 is still flying high in foreign markets, where it broke the $200 million milestone on Friday and is still going strong.Top Gun: Maverick surpassed 2005's The War of the Worlds ($243.3 million), not adjusted for inflation, as Cruise's highest-grossing film in the United States on Saturday. After blowing past the first Top Gun ($180.3 million) and Cruise's Mission: Impossible flicks, including the most recent instalment, Mission: Impossible — Fallout ($220.2 million), this is the highest-grossing film in the franchise.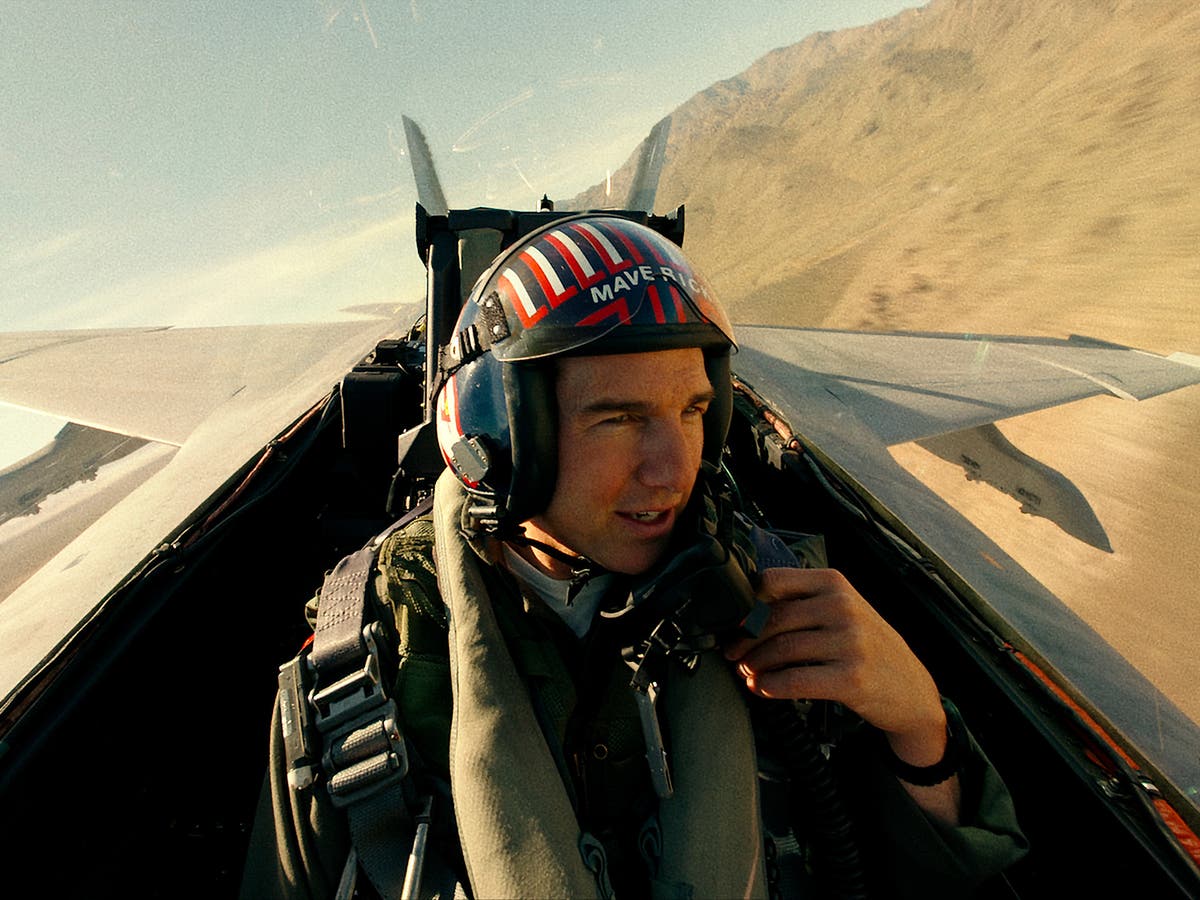 On a global scale, Top Gun: Maverick outperforms the original Top Gun, which grossed $176 million before inflation.The film's success is a big boost to the summer box office, demonstrating that audiences are eager to return to theatres after two years of limited Hollywood offerings due to the pandemic.In North America, Top Gun: Maverick has the field largely to itself until Jurassic World: Dominion hits theatres next weekend.
Jurassic World 3 debuted in 15 markets in the middle of the week, grossing $25.9 million through Friday. It is particularly successful in Mexico, Brazil, and Italy.This weekend, David Cronenberg's Cannes Film Festival entry 'Crimes of the Future' opens at the specialty box office in the United States. The film will be released in almost 750 theatres, which is a large number for a niche picture. The film is expected to make around $1 million at the box office.