Women's football has witnessed remarkable talent and extraordinary achievements over the years, with several legendary players etching their names in history as top scorers. From thrilling moments on the pitch to breaking records and inspiring future generations, these footballers have left an indelible mark on the sport.
Christine Sinclair (Canada)
At the pinnacle of the list stands Christine Sinclair, the Canadian football icon who currently holds the title of the top scorer in international women's football. With an impressive tally of 190 goals in 323 appearances for Canada, Sinclair's scoring prowess has captivated fans worldwide.
Abby Wambach (USA)
A true pioneer in the game, Abby Wambach once held the title of the top scorer before being surpassed by Sinclair. Her incredible record of 184 goals in 256 appearances for the United States showcases her undeniable talent and dedication to the sport.
Mia Hamm (USA)
Another American legend, Mia Hamm, holds a special place in football history with her 158 goals in 275 appearances. A trailblazer for women's football, Hamm's contributions to the sport have been instrumental in its global growth.
Carli Lloyd (USA)
Carli Lloyd's name is synonymous with clutch performances. With 134 goals in 316 appearances for the United States, she has been a key figure in numerous triumphs for her team.
Kristine Lily (USA)
Kristine Lily, a formidable presence on the field, scored an impressive 130 goals in 316 appearances for the United States. Her versatility and longevity in the game have earned her a place among football's greats.
Brigit Prinz (Germany)
German forward Brigit Prinz's 128 goals in 214 appearances highlight her incredible goal-scoring ability and pivotal role in Germany's success during her illustrious career.
Myasa Jbarah (Jordan)
Myasa Jbarah from Jordan has left her mark on women's football with her impressive tally of 124 goals in just 130 appearances, showcasing her remarkable goal-scoring prowess.
Alex Morgan (USA)
A true inspiration for aspiring footballers, Alex Morgan's 121 goals in 206 appearances for the United States reflect her impact on the game and her ability to find the back of the net consistently.
Julie Fleeting (Scotland)
Scotland's Julie Fleeting has showcased her goal-scoring brilliance, netting 116 goals in 121 appearances, making her a pivotal figure in her national team's journey.
Marta (Brazil)
Hailing from Brazil, Marta's 115 goals in 174 appearances have made her a footballing legend, captivating fans with her flair and skills on the field.

READ MORE: Exploring the Remarkable Legacy of Bill Geddie: A Visionary TV-News Producer and Creative Force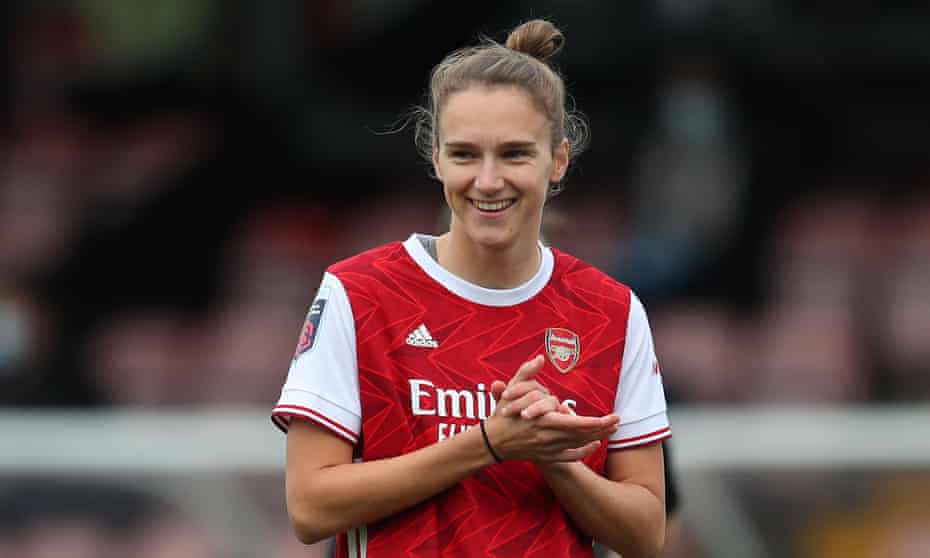 Vivianne Miedema (Netherlands)
Vivianne Miedema has been a standout player for the Netherlands, impressively scoring 95 goals in 115 appearances. Her record-breaking performance at Tokyo 2020, with ten goals in a single Olympic tournament, highlights her exceptional talent and potential to climb higher in the rankings.
These remarkable footballers have not only achieved extraordinary feats on the field but have also inspired countless individuals to pursue their dreams in women's football. Their legacy will continue to influence the game for generations to come, shaping the future of women's football worldwide.